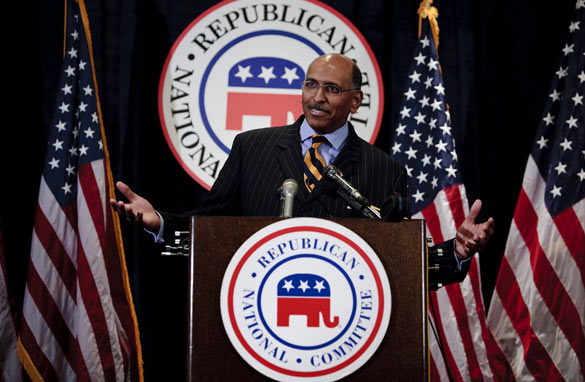 RNC chairman Michael Steele said he was "all good" with Rush Limbaugh after speaking with the conservative radio talk show host on Monday night. (Photo Credit: Getty Images/File)
WASHINGTON (CNN) - Republican National Committee Chairman Michael Steele said Tuesday he has spoken with Rush Limbaugh about his comments regarding the conservative radio talk show host.
"We had a nice conversation last night," Steele said in a statement sent to CNN. "We are all good."
RNC officials described the call as private and did not elaborate on the details of the conversation between the two men.