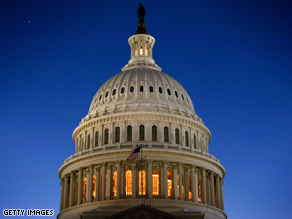 The fight rages on for Minnesota's second Senate seat.
Remember the election?
It was way back in November, but the state of Minnesota doesn't appear to be much closer to having a final winner in its contentious Senate race.
CNN's John Lisk talks to CNN Deputy Political Director Paul Steinhauser about what happens - or doesn't happen - from here.
Listen to the latest CNN Radio Political Notebook: