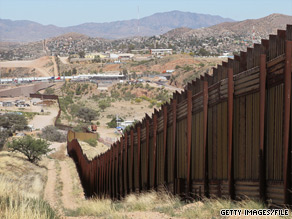 The 'clock is ticking' on immigration reform legislation, according to a leading Hispanic congressman involved in the fight for reform.
Washington (CNN) - With Arizona's controversial immigration law set to go into effect next month, calls for federal action on comprehensive immigration reform are growing louder.
But with other issues dominating Congress' schedule, can the bill currently in the House gain any traction?