EDITOR'S NOTE: CNN has sent dozens of reporters, producers, contributors and correspondents to the key battleground states to cover the final days of the 2012 election. Here, CNN Correspondent Poppy Harlow lists 14 things you may not have known about the state of Iowa, the battleground state she is covering this week.

1. John Wayne was born in Winterset, Iowa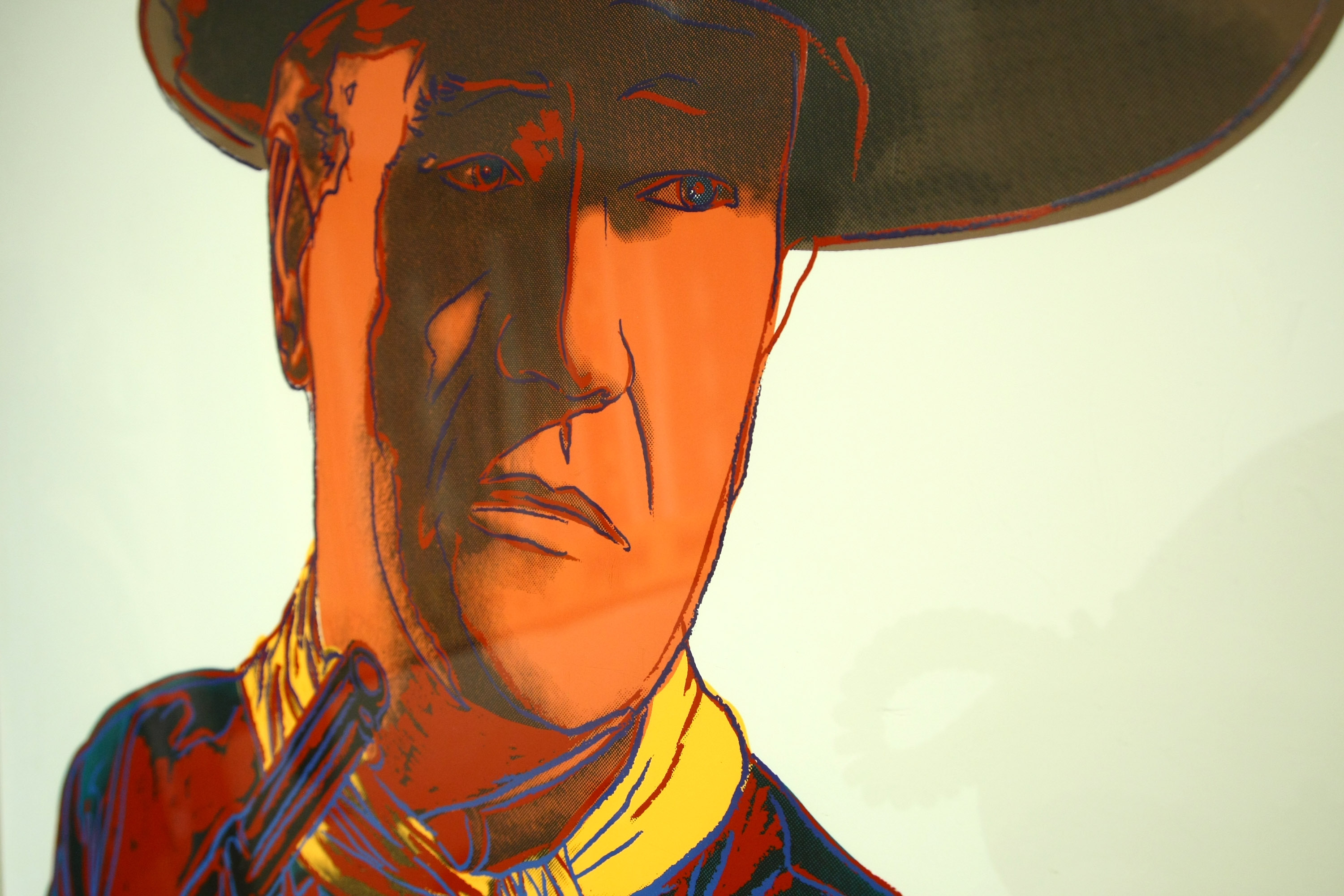 2. Johnny Carson was born in Corning, Iowa
3. Iowa is the biggest producer of corn, soy beans, pork and eggs in the nation and produced one-fourteenth of the nation's food supply.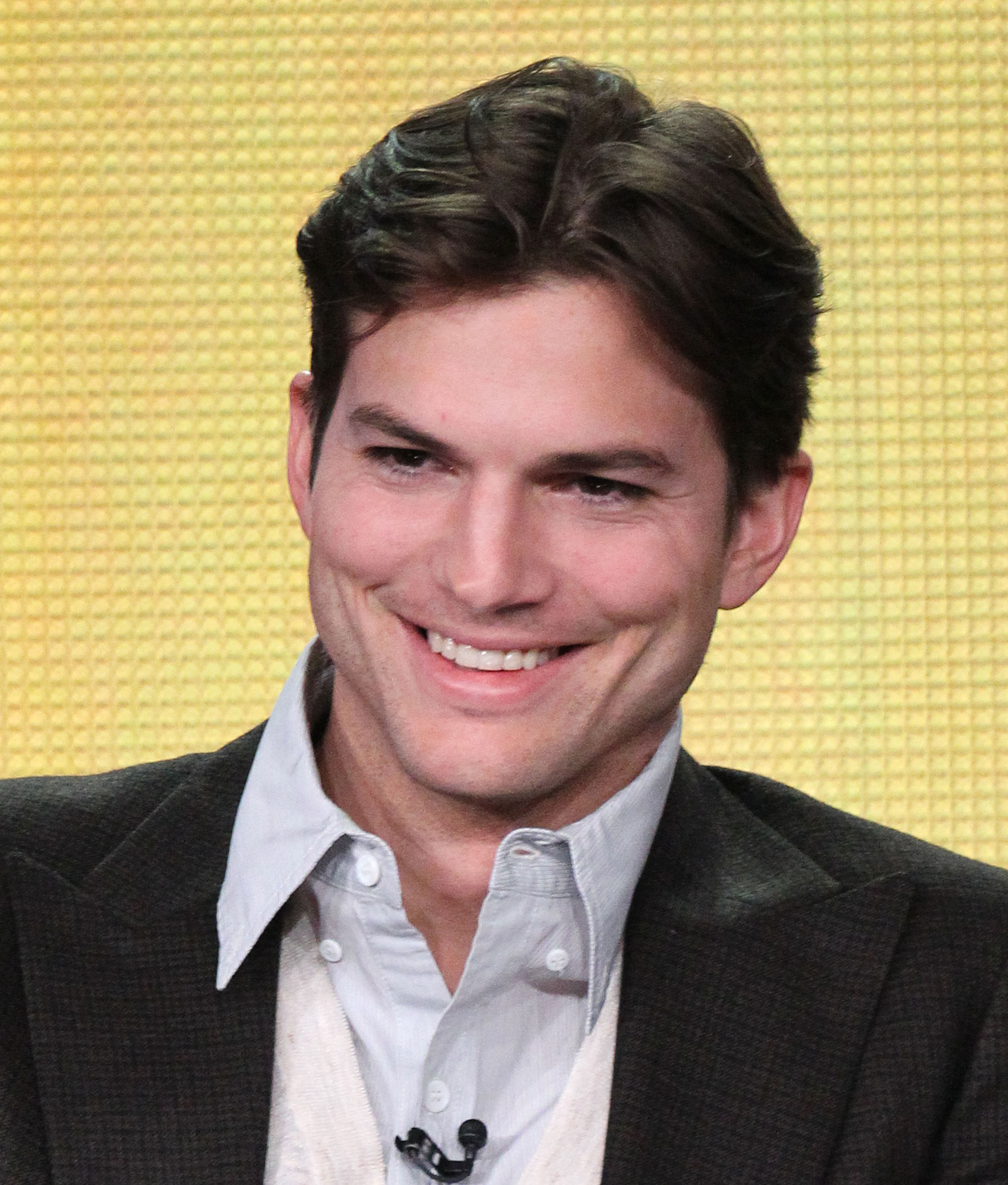 4. Ashton Kutcher is from Cedar Rapids, Iowa.
5. Buddy Holly died in a plane crash near Mason City, Iowa.
6. Dubuque, County Iowa is home to the Field of Dreams.
7. Le Mars, Iowa is the Ice Cream Capital of the world.
8. Des Moines, Iowa is home to the $250,000 World Food Prize.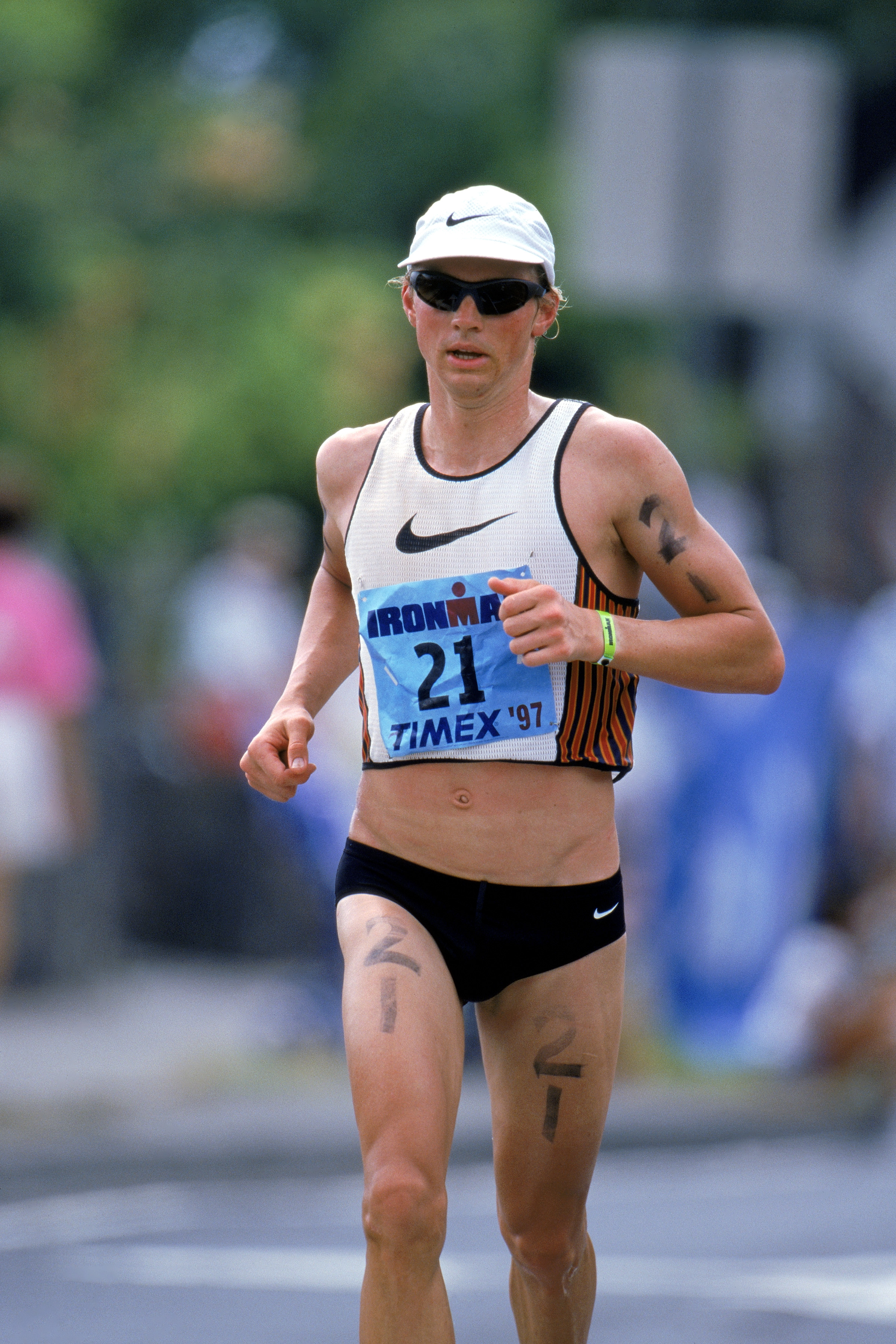 9. The Hy-Vee Triathlon in Des Moines, Iowa boasts the largest base payout of any triathlon in America.
10. Olympians Lolo Jones and Shawn Johnson were born in Iowa.