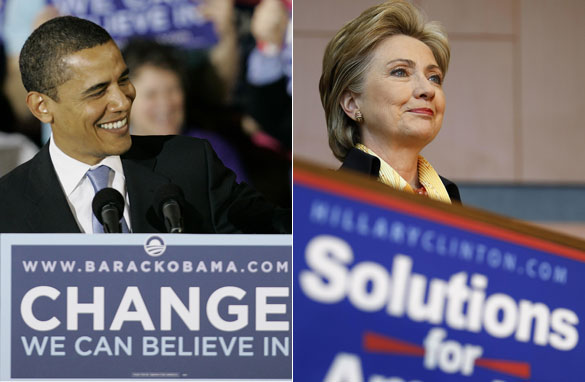 (PHOTO CREDIT: GETTY IMAGES)
(CNN) – Just how different are Kentucky Democrats from Oregon Democrats?
Very.
Consider two factors: political ideology and religion.
In Kentucky, only 35 percent of Democratic voters described themselves as "liberal." The rest said they were either moderate or conservative. Compare that to Oregon, where close to 60 percent of Democratic voters said they were liberal, and about 40 percent said they were moderate or conservative.
There are also big differences between voters in both states when it comes to religion.
In Kentucky, only 7 percent of Democrats reported having no religion, while nearly 30 percent of Democrats in Oregon said they were not religious.
Could these cultural differences point to different overall results in both states? We'll see.