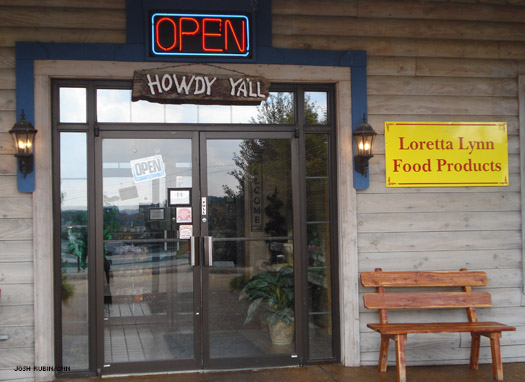 ABOARD THE ELECTION EXPRESS
HURRICANE MILLS, Tennessee (CNN)– As Friday night's first presidential debate approaches, with some television-industry experts predicting that the 90 minutes will garner Super Bowl-level ratings, it is instructive, and more than a little humbling, to step for a moment into the place where we paused for a bite to eat on our way to Mississippi.
This election year is often said to have captured the public's imagination to a degree seldom seen in U.S. history. The nation is reputed to be all but addicted to the campaign and everything about it.
Well. . . .