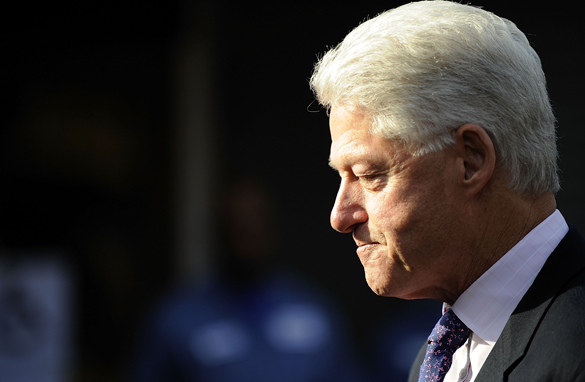 Obama officials are looking into the former president's finances. (Getty Images)
CHICAGO (CNN) - Two Obama transition officials confirm they have begun taking a look at former President Bill Clinton's finances and post-presidential dealings as part of the early vetting process into whether or not there's any negative information to wave President-elect Barack Obama off from consideration of Sen. Hillary Clinton as Secretary of State.
The officials said the transition team is seeking unspecified records from the former president to get a better handle on issues related to his foundation work and presidential library to try and deal with potential conflicts of interest if Sen. Clinton is nominated for the post.
While the officials refused to say how quickly the information is being turned over, they are refuting a Politico report suggesting transition officials are exasperated by slow cooperation from the Clintons.
"That is just not true," said one of the Obama transition officials.