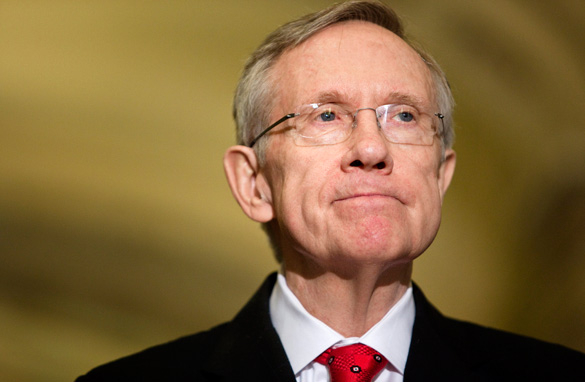 President Obama will join Senate Majority Leader Harry Reid at a campaign event next month. (Photo Credit: Getty Images/File)
Washington (CNN) - President Barack Obama will join Harry Reid in Nevada next month to campaign on behalf of the Senate Majority Leader, a senior administration official tells CNN.

Related: Reid's political future up in the air after 'Negro' comment?

–CNN's Dan Lothian and Paul Steinhauser contributed to this report.