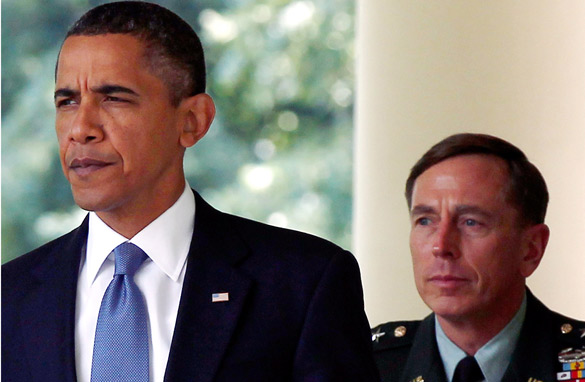 President Obama has tapped Gen. David Petraeus to command the U.S. military mission in Afghanistan. (Photo Credit: Getty Images)
Washington (CNN) - Senate Armed Services Committee Chairman Carl Levin, D-Michigan, told CNN Wednesday that he hopes to hold confirmation hearings for Gen. David Petraeus as early as next week.
President Barack Obama's decision to replace Gen. Stanley McChrystal with Petraeus was "reasonable," Levin said.
Related: McChrystal relieved of command, Petraeus chosen to take over