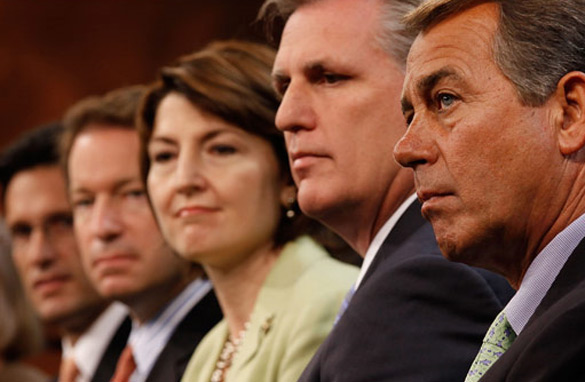 The midterms are now 70 days away.(Photo Credit: Getty Images)
Washington (CNN) - With the midterm elections just 10 weeks away, analysts expect big wins for Republicans.
But strategists and analysts say there are some key things the GOP must do to win over the American people and have a chance of taking back control of Congress.