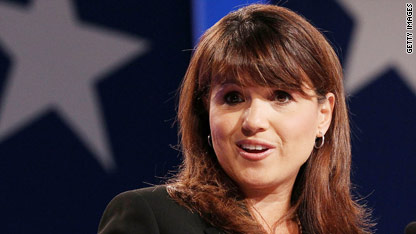 (CNN) –The high priestess followed the media coverage this weekend and grew concerned.
Not only had a woman who is running for the U.S. Senate once lumped witchcraft with Satanism, a horrible insult in and of itself, but also she then went on to distance herself from that earlier statement, calling those who practice witchcraft "questionable folks."
Once again, the Rev. Selena Fox realized, it would be on her and other Pagans to educate.