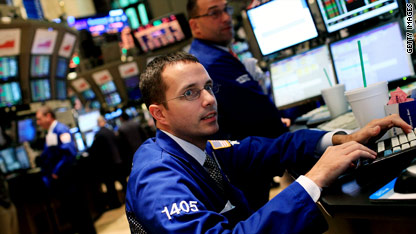 New York (CNNMoney.com) - Did the federal stimulus plan work in fixing the economy?
That was the question confronting the Senate Budget Committee on Wednesday. The senators summoned some of the most renowned economists in the country to seek the answer - but they failed to find common ground.
The economists – Alan Blinder, co-director of the Center for Economic Policy Studies at Princeton University, Mark Zandi, chief economist of Moody's Analytics, and John Taylor, economics professor at Stanford University – took divergent views.