Tampa, Florida (CNN) - Former South Carolina Gov. Mark Sanford is engaged to his longtime Argentinean girlfriend, Maria Belen Chapur.
A source close to Sanford provided pictures of the couple, along with a statement from the former governor, to CNN exclusively.

- Follow the Ticker on Twitter: @PoliticalTicker
- Follow Peter Hamby on Twitter: @PeterHambyCNN
"Yes, we are engaged, and I'm both happy and excited for what that means," Sanford said in the statement. "I have long expressed my feelings for her, she's a wonderful person. My closest friends have met and love her, and I look forward to introducing her to still many more that have yet to do so."
News of Sanford's proposal was first reported by Clarin, a newspaper in Argentina.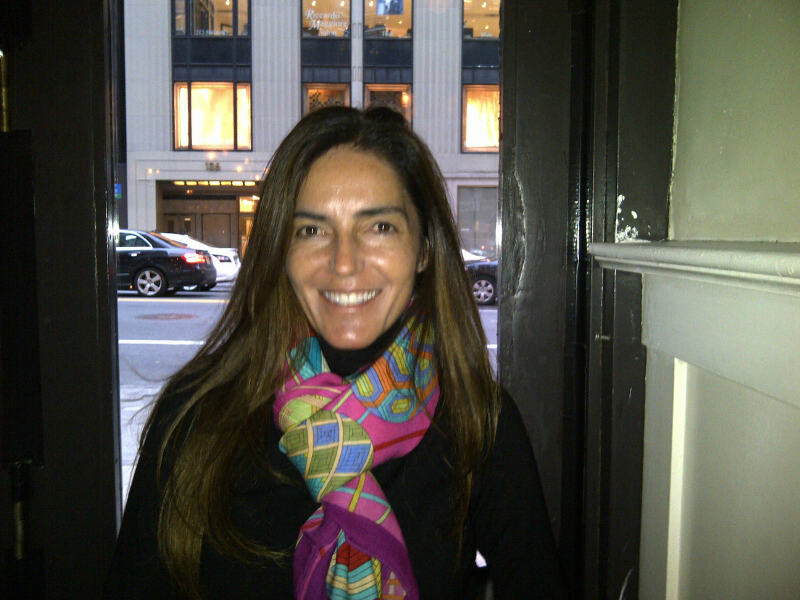 - Check out the CNN Electoral Map and Calculator and game out your own strategy for November.